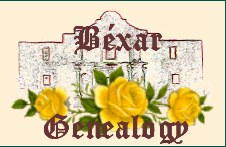 Download the latest version of Adobe Reader click on the icon below:

© 2002- 2012, Steve Gibson, Bexar Genealogy, All Rights Reserved


Juan Rodríguez Granado married María Robaina de Bethéncourt while living in the Spanish Canary Islands. She was the daughter of Manuel de Bethencourt and Paula Umpienes (Umpierre). María was born in 1703 in Lanzarote, Canary Islands, and died January 26, 1779 in La Villa de San Fernando de Béxar. Her husband, Juan Granado, died only a few weeks after their arrival at Vera Cruz on May 5, 1730. An epidemic of vomito, or tropical fever had been raging throughout Vera Cruz and a number of people had died to include fellow Isleño Lucas Delgado who died a month after Juan. Both where buried in the parish cemetery of Vera Cruz. Juan never had the chance to witness the birth of his 3rd son and sixth child, Juan de Acuña, who was born about 4 months later on September 15th, 1730 at Cuautitlán. Maria named her newly born son after the viceroy of New Spain, Juan de Acuña, Marqués de Casafuerte.
Within a few years after her arrival at San Antonio de Bexar, Maria married Martín Lorenzo de Armas, her second husband, the son of Roque Lorenzo de Armas and Teresa Aviles.
Maria Robaina de Bethéncourt was also know as, Maria Rodriguez-Provayna, María Rodríguez, María Rodríguez-Provayna, Robaina de Bentacourt and María Granado. She was described as, a native of Lancerota, about 27 years old, good figure, slender, long face, fair complexion, black hair and eyebrows, thin nose.
In 1731 Maria Robaina de Bethencourt, as head of the Fourteenth Family was granted the Granado homestead on the southeast corner of Main Plaza and Commerce Street.
Her oldest son, Pedro Granado, occupied the homestead after the death of his mother. He was a Sergeant at the Presidio de los Adaes. He was also a tutor at the Presidio de San Juan Bautista del Río Grande. Then in 1786, Pedro's son, Second Lieutenant Joseph Granado obtained interest in the Granado homestead. He remained there for forty eight consecutive years, bequeathing the property to his son, Jose Laureano Granado, who in turn, with his mother, sold the homestead to Ramon Muzquiz in 1839. Juan de Acuña's daughter María Josefa de la Encarnacion Granado was born October 8, 1759 in La Villa de San Fernando. On April 17, 1776 she married Fernando de Veramendi, son of Martin de Veramendi and Benita de Olagrie. He was born 1743 in Pamplona, Spain, and died May 31, 1783 in San Juan Bautista, province of Coahuila. They where the parents of Juan Martín de Veramendi, governor of Coahuila and Texas.
After the death of her first husband she married Juan Martin de Amondarain. [Veramendi Descendants Report]
Maria Robaina de Bethéncourt claimed be a descendant of Jean de Béthencourt who, early in the fifteenth century, achieved the conquest of the Canary Islands for Henry III of Castile. The Bethencourt family dates back to circa 1200 in Normandy, France where the first Bethencourt joined the Duke of Normandy in the invasion of England in 1066. This was four hundred years before descendant Jean de Béthencourt invaded the Canary Islands in the early 1400's. In 1405 he visited Normandy, and returned with fresh colonists who occupied Hierro. In December 1406 he left the islands to the government of his nephew, Maciot de Béthencourt, reserving for himself the royal title and a share in any profits obtained. He returned to Normandy, where he appears to have spent the remainder of his days. He died in 1422, and was buried in the church of Grainville-la-Teinturire in Pájara on the island of Fuerteventura.
A later depiction of
Jean de Béthencourt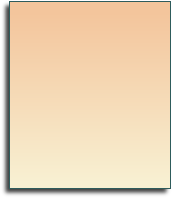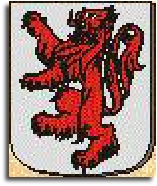 The 14th Family of the List of Canary Islanders taken at:
Cuautitlán, November 8, 1730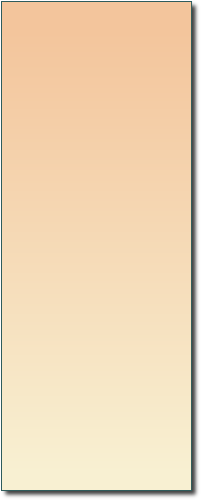 Canary Islanders
Descendant Reports